Barcelona "The City of Marvels"
Barcelona is a seaside city that offers so much fun and spots that most cities in the world lack. Considered as one of the best cities in Spain and Europe, from experience I rank Barcelona as the most beautiful and enjoyable city to visit. The city is a great holiday destination considering the fact that it is situated along the coastline, it offers one of the most beautiful beaches in Europe. Being the capital of Catalonia the city never sleeps and it offers some of the oldest history of Spain and Europe in general.
A great start would be an exploration of the architecture that the city offers ranging from the religious buildings to the civil ones. From a personal experience, do not miss an opportunity of visiting the famous Sagrada Família one of Barcelona's iconic temples, it is estimated that a total of five million tourists visit the Sagrada Família each year. Another great place to explore is The La Pedrera described as the rising dough or the stone lung was the last building created by Antoni Gaudi that offers one of the greatest architectural designs in Europe.
One cannot leave the city of Barcelona without visiting the third largest football stadium in the world. This is the Camp Nou the home of Barcelona football club the greatest football club in the world. Camp Nou has a capacity of 110,000 people. The stadium is fully packed during matches, this shows the passion of football the Catalan people have. The stadium offers a museum that offers some great history of the club since its inauguration.
To the music lovers Barcelona offers the best music festivals in Spain and Europe. The most common music festivals in the city are The Grec, The Sonar and the Barcelona Jazz Festival. A place not talked about a lot that one should visit is the Laberint d'Horta which is an ideal place for relaxing that also offers some romantic spots for lovers to stroll around the maze hand in hand.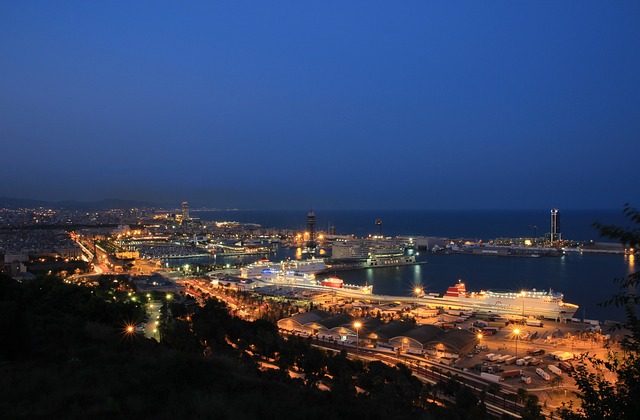 Finally, when you visit Barcelona you need to find the best districts to stay in that serves you with all the convenience you need. La Rambla and Barri Gòti care the best districts in Barcelona as they offer the best transport connection in Barcelona. These areas offer easy access of the city via bus, metro or train through Plaça Catalunya station situated at the top of La Rambla. Visit Barcelona and enjoy this plus so much more.